Anyone is a skilled operator at once.
SCISSOR HANDS First in Japan
SCISSOR HANDS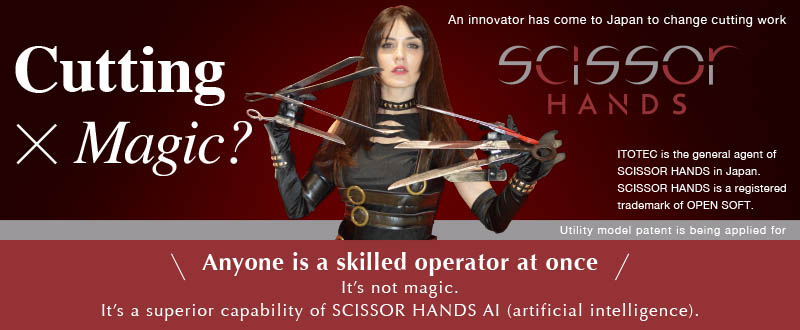 Excellent A.I. (artificial intelligence) placed in the cloud connected over Internet. It is SCISSOR HANDS. This AI system developed in United States instantly creates the best cutting procedure according to CIP4/JDF data. It is an eRC Series cutting machine that can access its splendid performance. ITOTEC, being an advanced engineer, brings innovation of efficiency improvement to the cutting work in Japan.


Large touch screen panel

Easy-to-understand animation makes you feel as if you are handling paper on a leveling block.
The most efficient cutting procedure is displayed on the touch screen panel and motions such as paper rotation are displayed in advance. The operator can check the motion to be performed, feeling safe. In addition, because instructions take packaging of the item into consideration, efficiency of the work is maximized. Novices can follow indication to cut as if they are skilled workers, and the skilled can avoid errors and increase the job speed with this helpful function.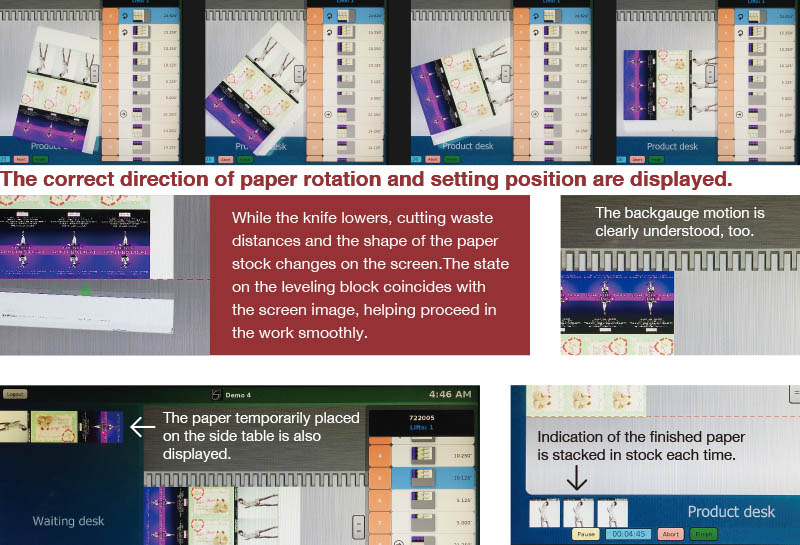 The backgauge value is automatically set in the cutting machine. The operator, freed from cumbersome manual work such as entering values, is less likely to cause disorder in work rhythm. Entry errors can be avoided, too.
The panel can be installed on either the left or right side of the cutting machine.


Even a novice operator can work similarly to the skilled, bringing similar finish quality. The efficiency is remarkable. With support of SCISSOR HANDS, achievements similar to those of the skilled can be obtained in a short time.
Image of training time reduction


CIP4/JDF having been rarely used in the post-press field is thoroughly utilized to make cutting work efficient. The operation situation of the cutting machine can be linked with in-house control systems such as MIS, helping comprehend the progress, cost comparison and examination with the actual achievement and so on.
Image of flow of data processing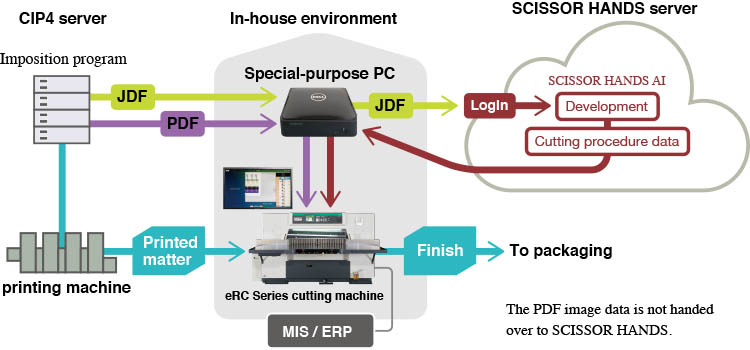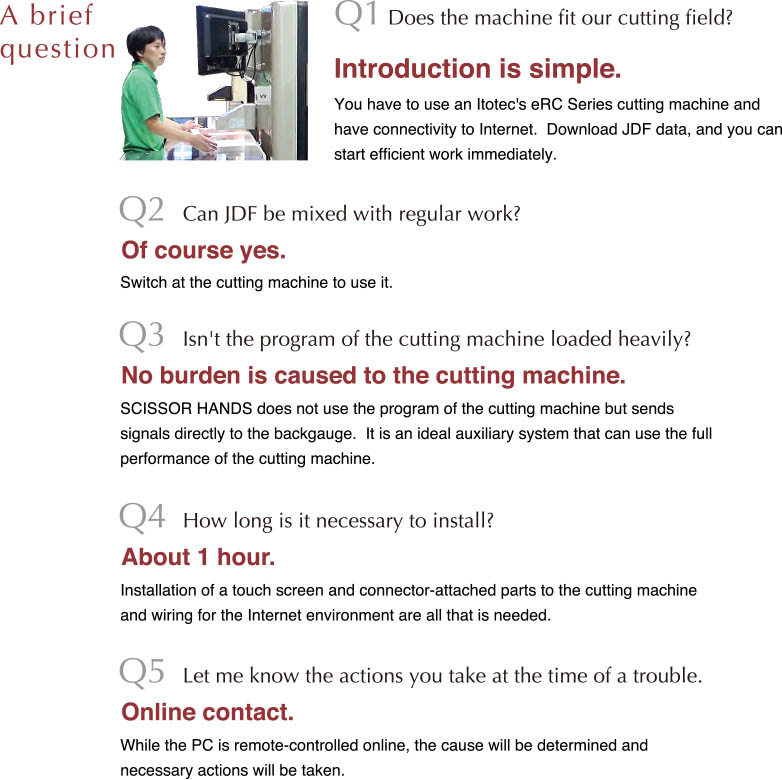 What is necessary for installation of SCISSOR HANDS AI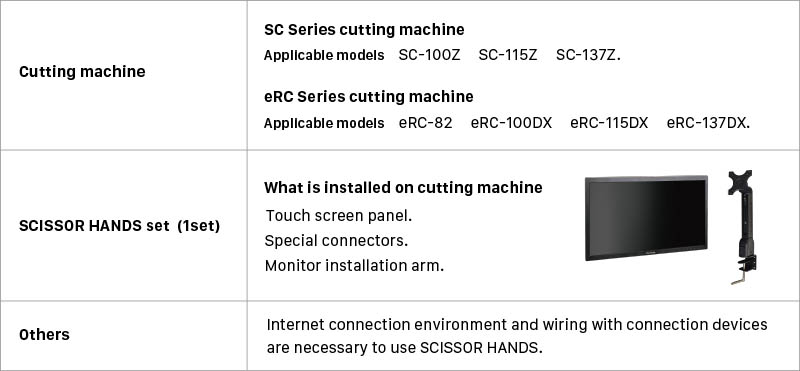 Charge
Annual yearly contract
Contract will be made into with Itotec for the first year. In the next year and thereafter, direct contract will be made into with OPEN SOFT.
Our charge does not include expenses necessary for the cutting machine itself. The indicated amount does not include the consumption tax.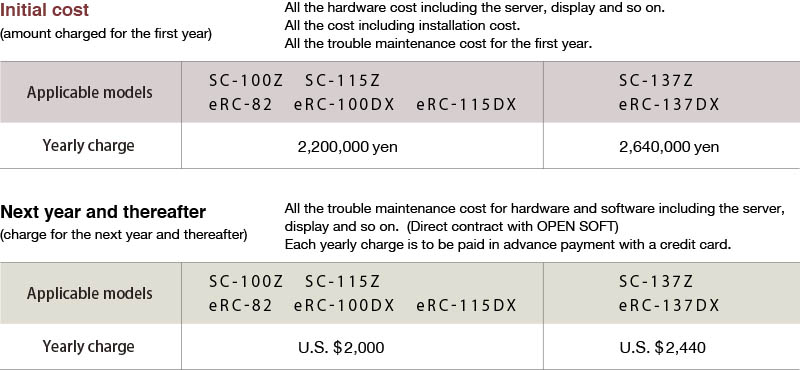 For opinions requests to the products of ITOTEC contact.
Tel 81-568-67-5311   Fax 81-568-68-0495
Email export@itotec.co.jp
SC series paper cutting macine
eRC series paper cutting machine
Paper feeding / discharging equipment、 Labor saving unit
SCISSOR HANDS
Overhauled paper cutting machines
Useful information
Library / Manual, Guidebook
Company Information
Catalog
© ITOTEC CO.,LTD. ALL RIGHTS RESERVED